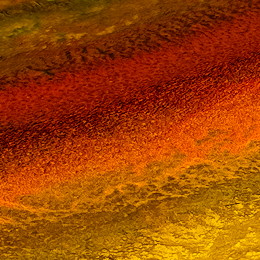 Photo Ninja: Frequently asked questions
---
Do you have any tutorials that show how to use Photo Ninja?
Yes. Click here.
Is my camera supported?
Click here for information about camera support in Photo Ninja.
Do I have to shoot RAW to use Photo Ninja?
No. Photo Ninja can work with JPEG and TIFF files. However, you will obtain the best results and have more flexibility if you shoot RAW. Certain filters like illumination, noise reduction, and chromatic aberration correction are usually more effective with RAW images, and highlight recovery only works with RAW. When you shoot JPEGs, you are typically discarding some of the dynamic range of the camera, and you are committing to various in-camera adjustments that are not easily reversed. Moreover, RAW images are more likely to benefit from algorithmic improvements we might make in the future.
What non-RAW input formats are supported?
Photo Ninja will read JPEG and common RGB TIFF varieties.
What output formats are supported?
You can save processed images as JPEG or TIFF files.
What operating systems are supported?
See the download page for currently supported operating systems.
What computing hardware do I need?
Photo Ninja is computationally intensive and memory intensive. That said, it should run well on contemporary mainstream processors with 4 or more cores and at least 8 gigabytes of RAM. A solid-state drive (SSD) is highly recommended.
How can I get customer support?
Click here for the customer support page.